The Importance of Proper Food Handling and Storage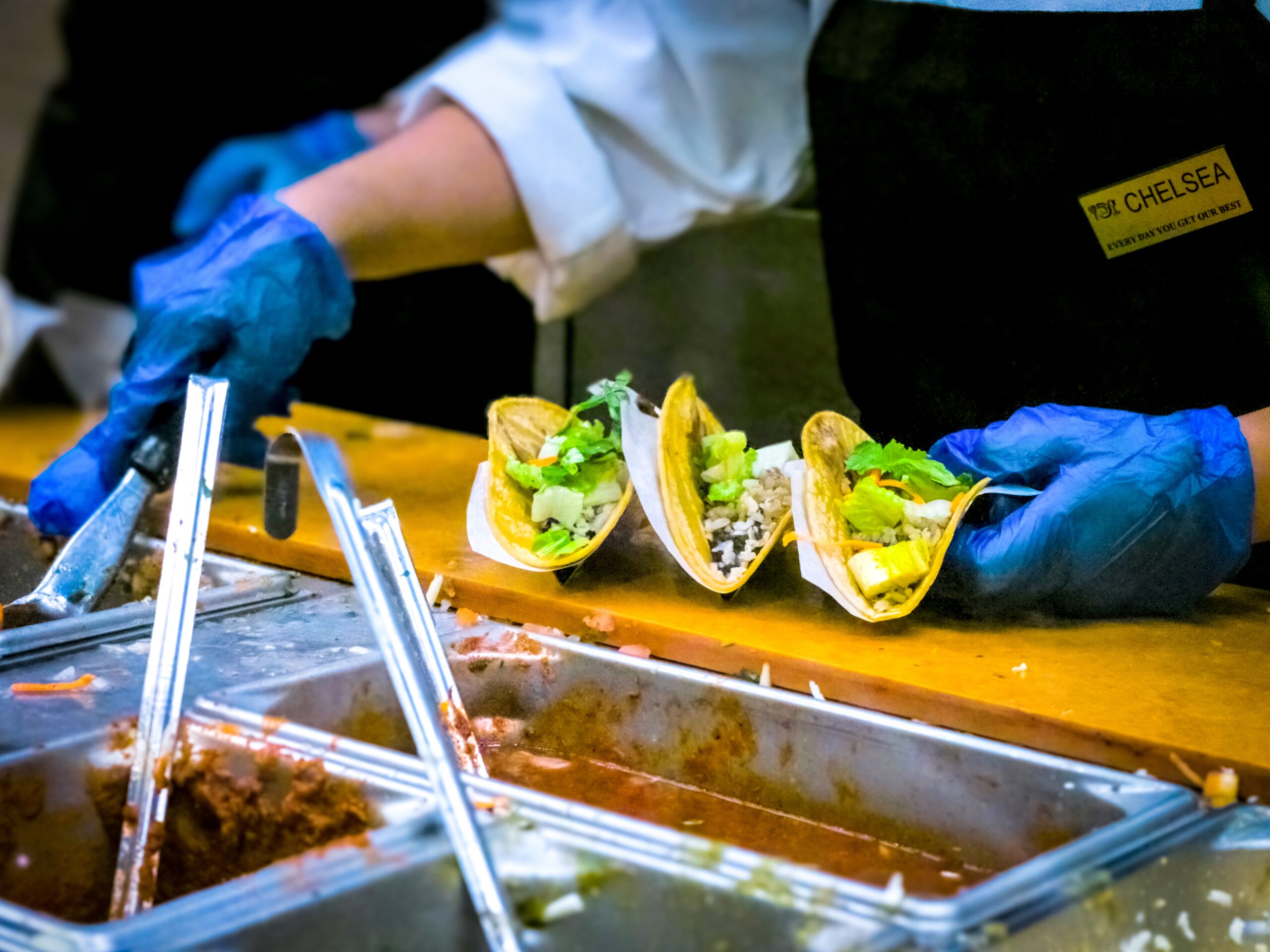 Proper food handling and storage are extremely important to avoid foodborne illnesses. Contaminated food can contain harmful bacteria, viruses, and other microorganisms that cause illness. According to the CDC, about 48 million people get sick from a foodborne illness each year in the U.S. The good news is that most foodborne illnesses can be prevented through proper hygiene, handling, and storage of food. This article will cover best practices and tips for safe food preparation and storage.
Read More: Find the Best Angle for Knife Sharpening
⚠️The Risks of Improper Food Handling and Storage
Consuming contaminated food can have serious health consequences, including diarrhea, abdominal cramps, fever, and dehydration. Some foodborne pathogens like E. coli or salmonella can even be life-threatening for young children, elderly, or immunocompromised people. Bacteria grow rapidly between 40 to 140°F, so improper food handling and storage in this temperature range pose the greatest risk. It is important to avoid practices that can lead to cross-contamination and keep food out of the danger zone.
Importance of Personal Hygiene in Food Handling
Good personal hygiene like hand washing is key to preventing contamination during food handling.
You should wash your hands thoroughly with warm water and soap for at least 20 seconds before and after handling food. Kitchen surfaces and equipment should also be kept clean and sanitized.
Use separate cutting boards for raw meat and produce to avoid cross-contamination. Wash dishcloths, towels, and sponges regularly in hot, soapy water.
Properly covering coughs and sneezes and not working around food when sick can also help prevent contamination.
Keeping food at a safe temperature is critical for preventing the growth of bacteria and other pathogens.
➡️Cold foods should be kept at 40°F or below. Hot foods should be kept at 140°F or above.
➡️Separate raw meat, poultry, and seafood from produce and ready-to-eat foods.
➡️Store meat on the bottom shelf of the refrigerator so juices do not drip onto other foods.
➡️Practice FIFO – first in, first out while storing food. Never thaw food on the counter – thaw in the refrigerator overnight or submerge in cold water which is changed every 30 minutes.
➡️Use separate cutting boards and utensils for raw meat and produce. Marinate meat in the refrigerator and discard the used marinade.
➡️Wash tomatoes, leafy greens, and other produce.
➡️Cook food to proper internal temperatures – 145°F for beef, pork, and fish, and 160°F for chicken.
➡️When cooking eggs, cook yolks and whites solid (160°F). Avoid unpasteurized eggs and raw or undercooked meat and seafood.
Understanding Food Labels and Expiration Dates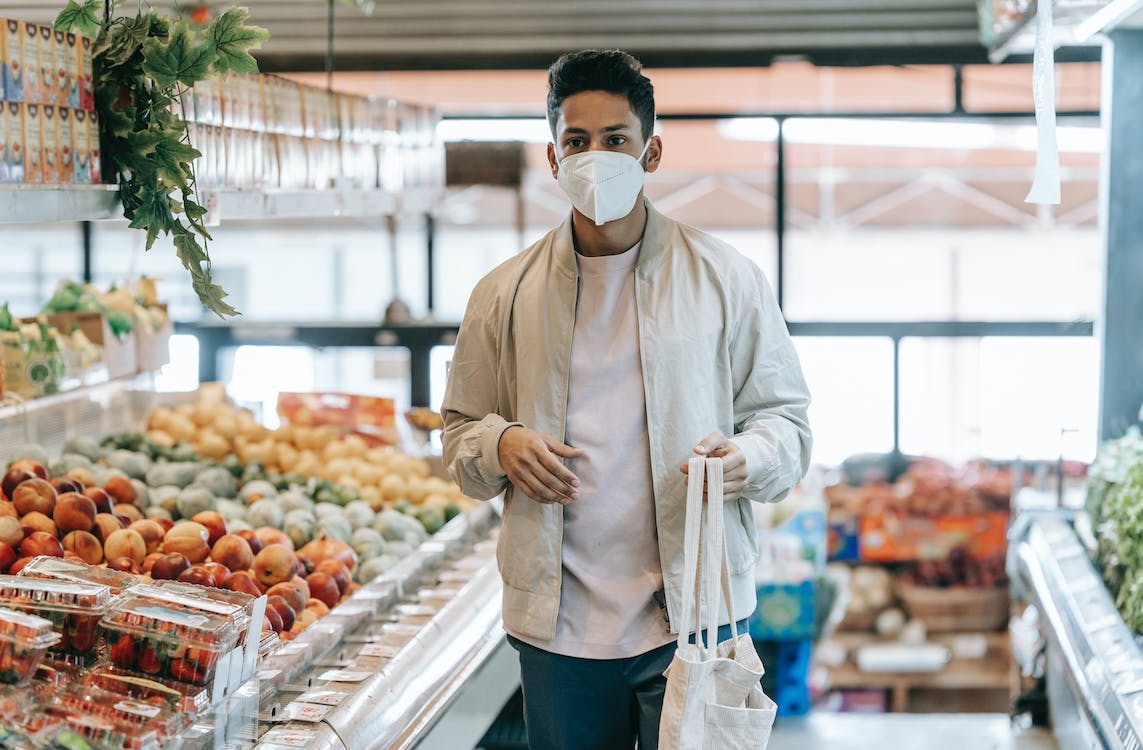 Carefully check 'use by' or expiration dates on food products before purchasing or consuming them.
Freeze food before the expiration date for best quality. 'Best if used by' dates indicate food is safe to eat but may start to lose flavor and quality. 'Use by' dates indicate safety and you should discard food after that date.
Check 'freeze by' dates for frozen food and discard if expired. For cans, check for dents or rust and discard outdated or damaged cans.
While expiration dates can be a useful guideline, they're not always accurate. It's important to use your senses (sight, smell, taste) to determine if food is still safe to consume. If a food item looks or smells off, or if it has an unusual taste or texture, it's best to err on the side of caution and throw it out.
Common Foodborne Illnesses and How to Prevent Them
Some common foodborne illnesses include Salmonella, E. coli, Listeria, Norovirus, etc.
1. Salmonella is caused by contaminated eggs, poultry, meat, etc. Prevent it by cooking food to proper temperatures and avoiding raw or undercooked eggs.
2.E.coli is caused by contaminated beef, produce, etc. Prevent by washing produce, cooking beef to 155°F, and avoiding unpasteurized foods.
3. Listeria is caused by contaminated deli meats, soft cheeses, etc. Prevent this by heating deli meats, avoiding raw milk and cheese, and properly cleaning the fridge.
4. Norovirus is a contagious virus that causes diarrhea and vomiting. Practice good hygiene like hand washing to prevent.
Food safety is everyone's responsibility. Following recommended guidelines for hygiene, proper cooking temperatures, safe food handling, and correct storage are the best ways to prevent foodborne illness. Stay up to date with recalls and food safety alerts in your area. Report suspected cases of food poisoning or unsafe practices to the local health department. Practicing vigilant food safety every day in homes and workplaces can help keep a community healthy by reducing the risk of preventable food contamination. Let's all do our part in ensuring safe food for all.