We share useful information to make a better world wide web. Our goal is to share, connect, create and inspire! Our reviews are based on experts' picks and recommendations. We try our best to give our Insightful information.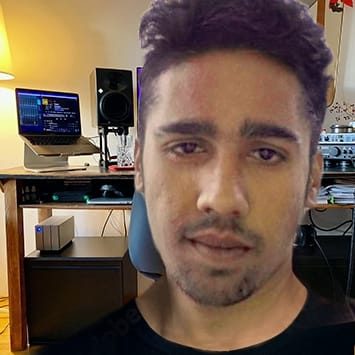 Hey, there, I am Abhinav. I am passionate about my work. Because I love what I do, I have a steady source of motivation that drives me to do my best. This passion led me to challenge myself daily and learn new skills that helped me to do better work. For example, I taught myself how to use Photoshop to improve the quality of our photos and graphics in my previous blog. I soon became self-sufficient for any design needs.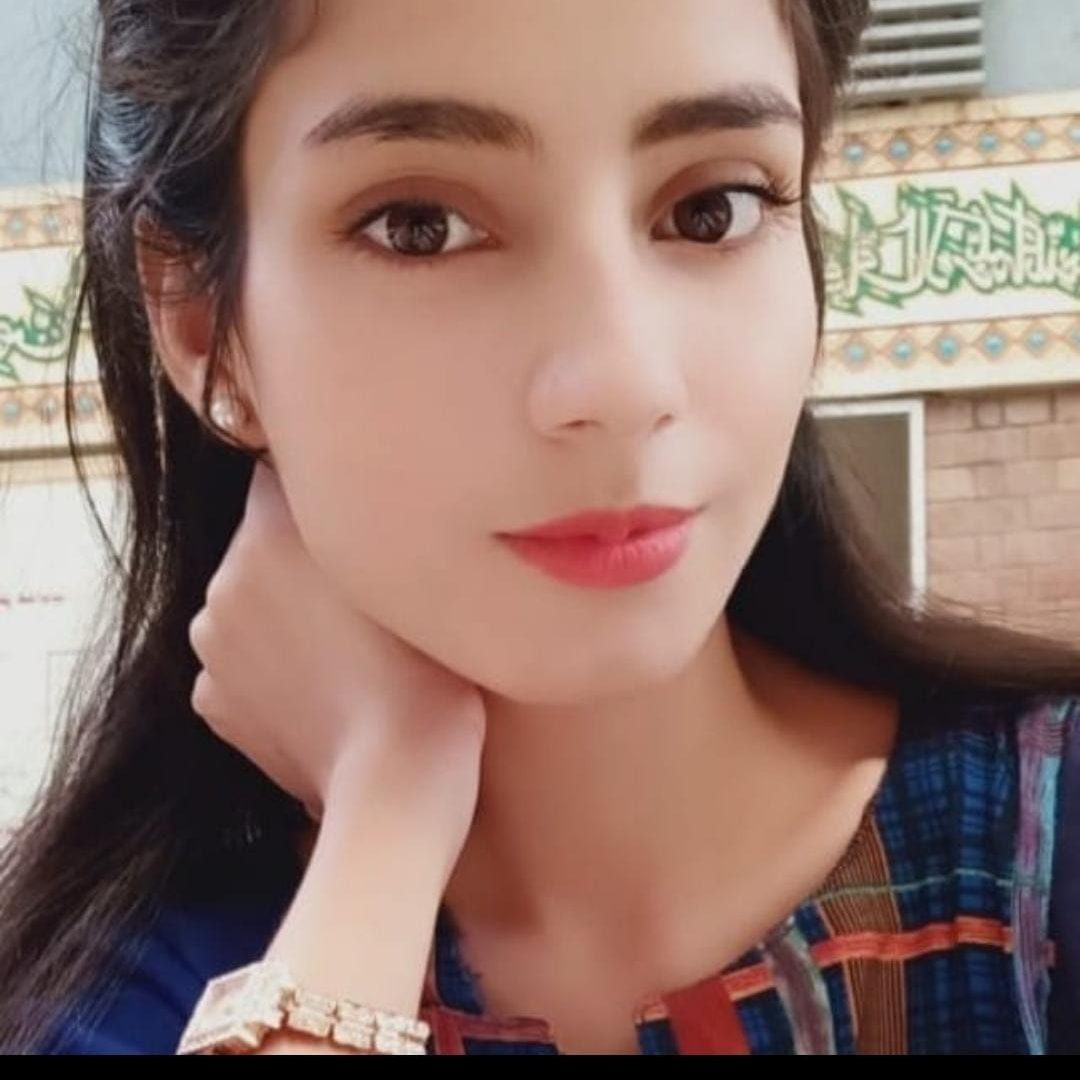 Hey, There! I am Ikra. I am a Tech and Home improvement article writer with over 6 years of experience. In my whole journey, I have covered topics ranging from local and national tech-related content to parenting content writing and research. I am passionate about sharing useful content to make life easier for others.

Address
13 Cornelia Street,
London, UK